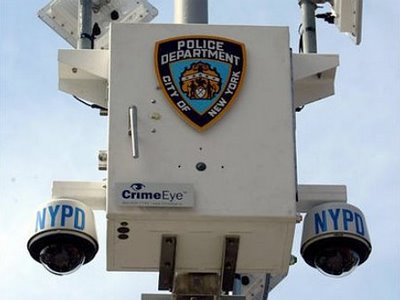 Samir Hashmi V. NYPD and Abdur-Rashid cases have been profiled in the latest Village Voice Article. The two Muslim individuals, among many others, have been affected by the controversial surveillance. The New York Police Department ("NYPD") conducted illegal surveillance against the Muslim community in the past 12 years based on its members' faith. We filed a Freedom of Information Law ("FOIL") requests on behalf of our clients to seek documents on the police secret surveillance of Samir Hashmi, a former member of the Muslim Student Association at Rutgers and Imam Talib, a prominent civil rights leader in New York.  The NYPD responded with a very controversial assertion claiming "cannot confirm or deny the existence of these documents." This response is only available to the federal agencies such as the CIA in very specific circumstances. This assertion does not exist under FOIL.  By asserting this objection the NYPD wants to build a wall between its operations and judicial scrutiny by not allowing the court to verify if the NYPD assertions are valid or not. The case is before the Appellate Division. These two cases have gained prominence. The decision from the Appellate Division will have a major impact on how the NYPD conducts its operations pursuant to  FOIL principles of open government.    
The Village Voice recently published an in-depth article about the issue related to surveillance document retention on innocent people like Samir Hashmi and Imam Abur-Rashid. It is worth reading to find out how the NYPD could significantly affect New Yorkers in their everyday life if the Courts cannot even question the NYPD actions. 
Read all the details of this article from the Village Voice.